Cruelty-Free

Australian Silk

Eco-Friendly

Australian Made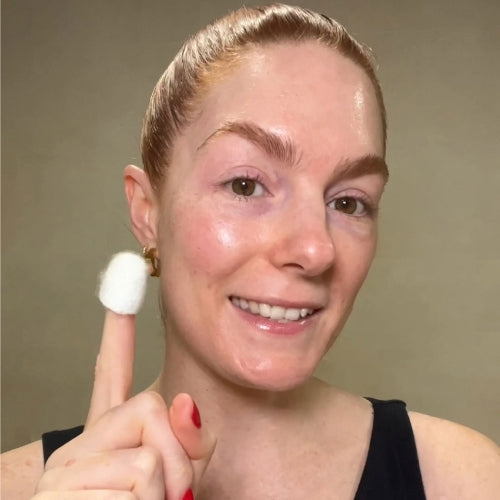 Strengthen Your Skin Barrier to Rejuvenate Your Skin
Our mulberry silk skincare is rich in silk proteins, formed by amino acids that work to create a nourishing shield around your skin. This shield allows the additional benefits of silk to truly shine.
Antioxidant properties protect the skin from pollution and free radicals.

Aids in hydration retention by preventing trans-epidermal water loss.

Stimulates collagen production to restore youthful radiance and empower your skin.

Skin barrier support for improved wound healing, firmness and elasticity.

Stabilises and supports active ingredients to work effectively and let our silk shine.
The Only Skincare Brand in the World Using Australian Silk
Providing lasting hydration while you sleep to reveal a radiant, silky smooth complexion.
With Hydrolysed Silk and Glycerin, our Gentle Silk Cleanser smooths the complexion while sweeping away daily grime.

An exfoliating experience unlike any other. Naturally and effectively resurface the skin with our Pure Silk Exfoliators, made from silk cocoons.

Our Silk Night Serum works to refine pores, smooth the skin's texture, and diminish the appearance of fine lines and wrinkles.

The Silk Night Cream delivers profound and long-lasting hydration as your skin undergoes its reparative process overnight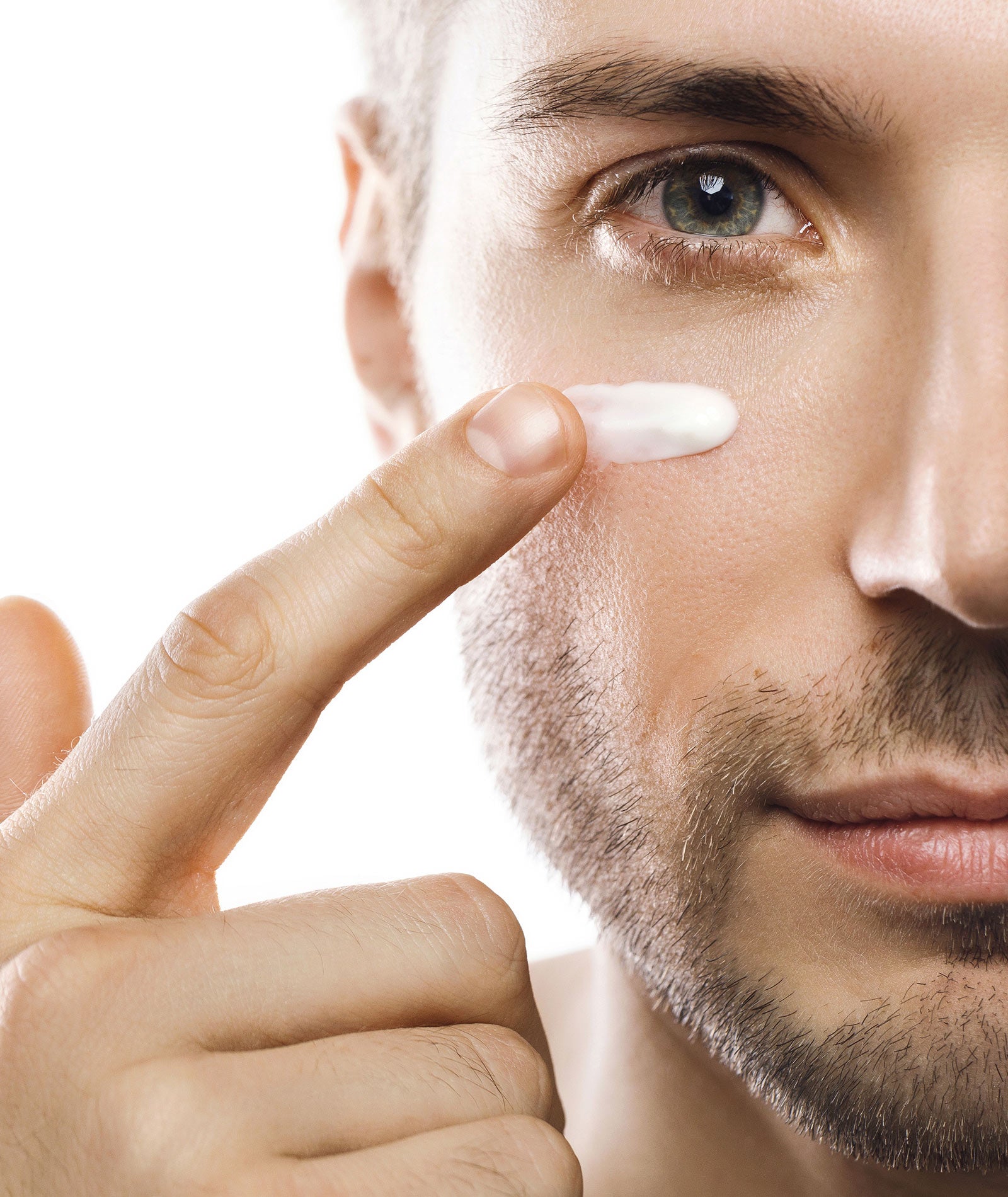 Clear skin and a clear conscience.
Australia's natural environment provides the perfect conditions to rear silk of the highest quality.
At our silkworm farm in Victoria, we practise a non-violent, cruelty-free method of harvesting mulberry silk for our formulations, allowing the silk moths to naturally emerge from their cocoons before we collect them.
"I want more of it now. The texture, smell, look and feel were spot on for a dry skin type. I am super fussy about the cleansers I use but this might just be the best one I've ever used."

"I really like how the moisturiser is creamy and viscous but doesn't feel so thick that it clog my pores. A little goes quite a long way, and it doesn't leave a sticky feeling afterwards."

"The Silk Night Serum was so good, it felt lovely and it soaked in well. I love that it smells like the ingredients, I get really disappointed when skincare products have perfume in them."
Explaining the Silk Hydrolysis Process

Silk has been used in skincare for thousands of years, typically in its natural and raw form as an exfoliator. This application helps reduce wrinkles and fine lines, boosting collagen, and enhancing skin elasticity.

An Eco-Friendly Natural Wonder

Where does mulberry silk originate and how is it made? We will go over 5 of the ways it is considered eco-friendly. But first, let's zero-in on mulberry silk; considered to be the highest quality silk on the market.

A Comparative Analysis of Hydrolysed Silk Amino Acids

Hydrolysed silk proteins have gained significant attention in the cosmetic industry for their remarkable skin-nourishing properties. This piece aims to compare the amino acid profiles of three products.