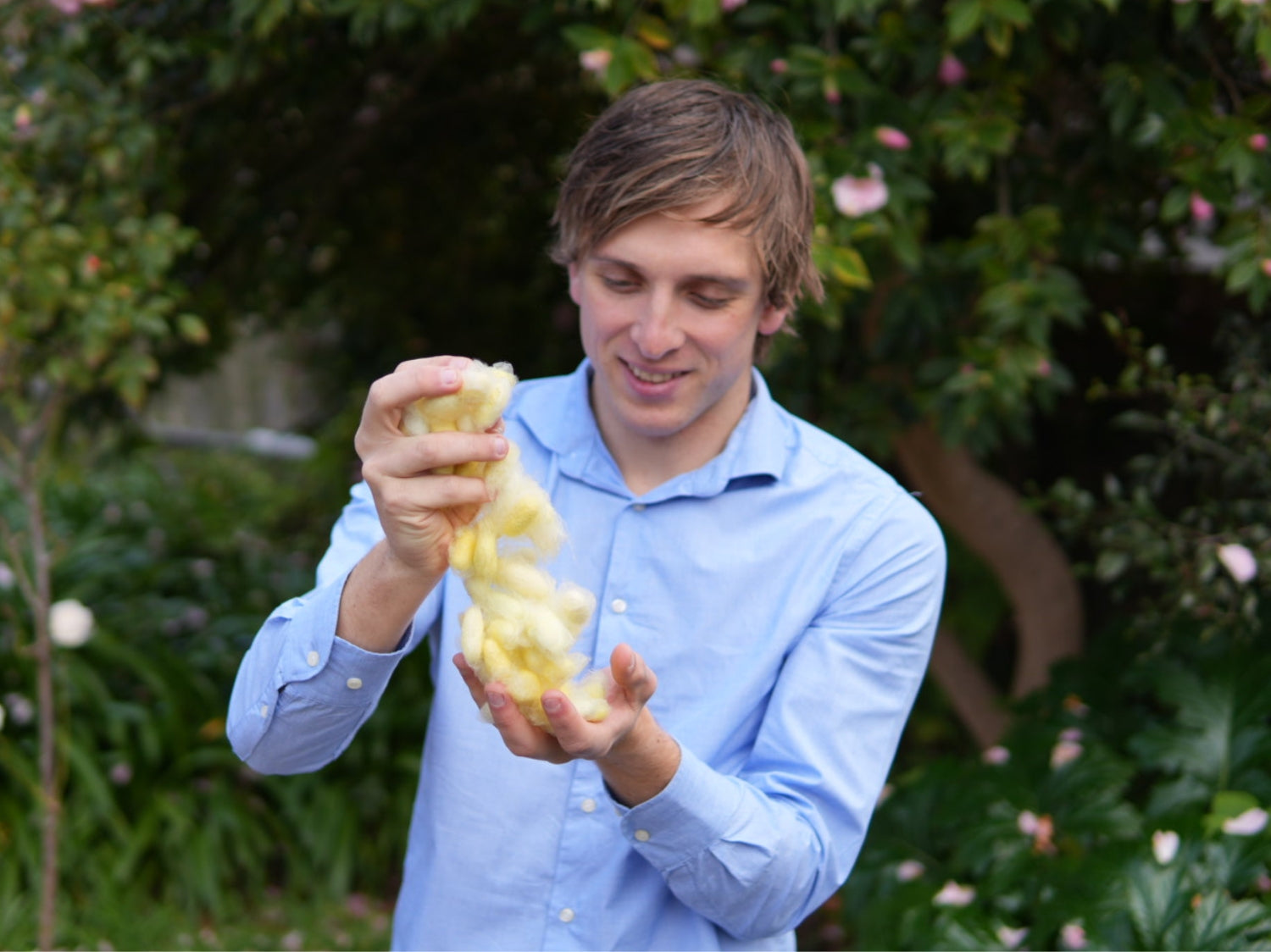 Silk With A Difference
Conventional silk rearing methods generally involve the needless death of millions of silkworms. Seresilk has proudly developed a supply chain that avoids the needless deaths of thousands of silkworms, and is proudly cruelty-free.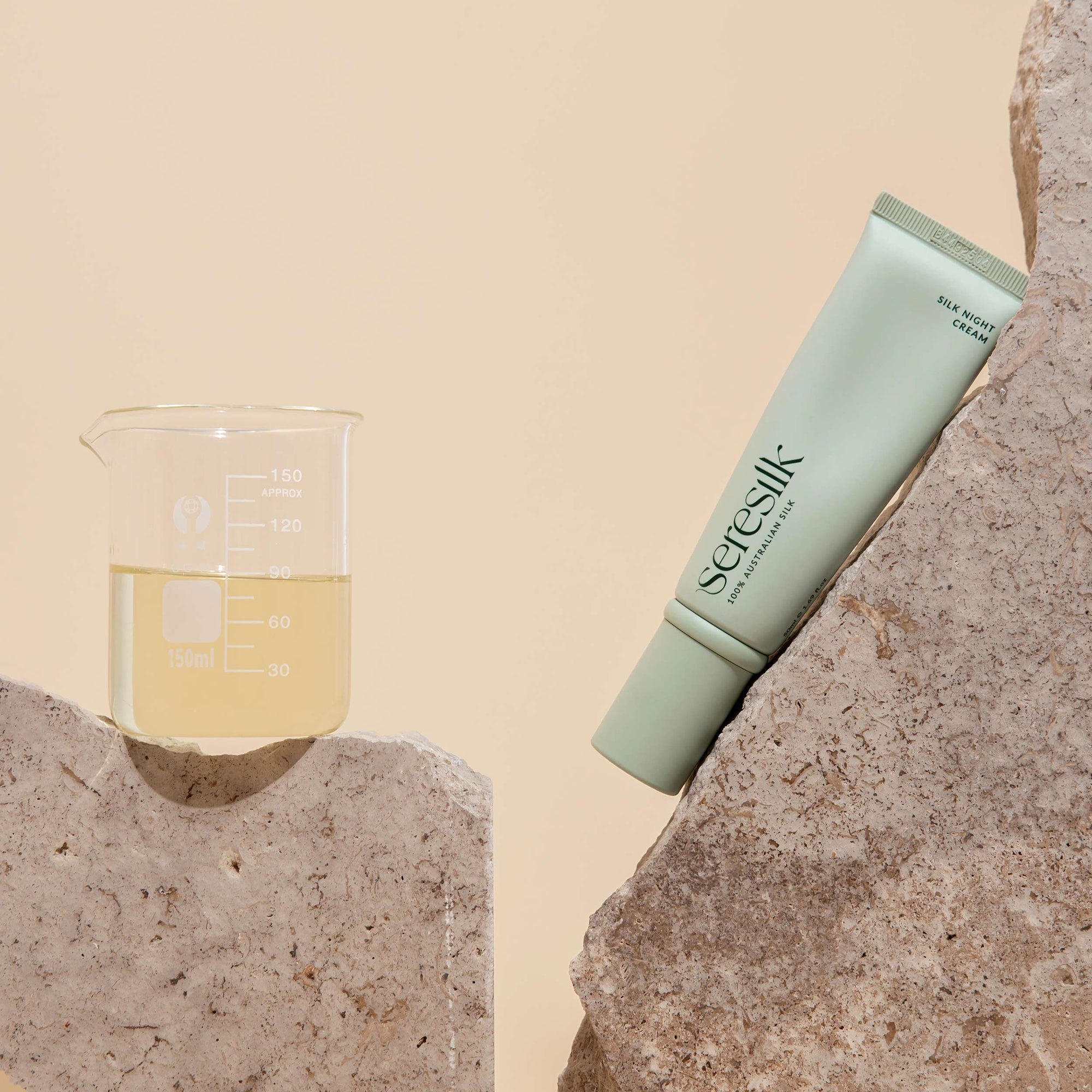 A Cruelty Free Approach To Silk Skincare.
Silk is a remarkable natural fibre that is both strong and luxurious. However, traditional silk production methods are cruel and harmful to silkworms. 
At Seresilk, we choose a different path. We use a surplus of ethically sourced silkworm cocoons that are actually the by-product of our other businesses that sell silkworm eggs and other related products for educational and retail purposes.
We put this 'waste silk' through a process called hydrolysis, which breaks down the silk fibres into a liquid form called "hydrolysed silk". This process allows us to use silk in our products without causing any harm to silkworms.
The resulting hydrolysed silk is the hero of our skincare formulations, with moisturising and rejuvenating properties that leaves skin soft, hydrated and revitalised.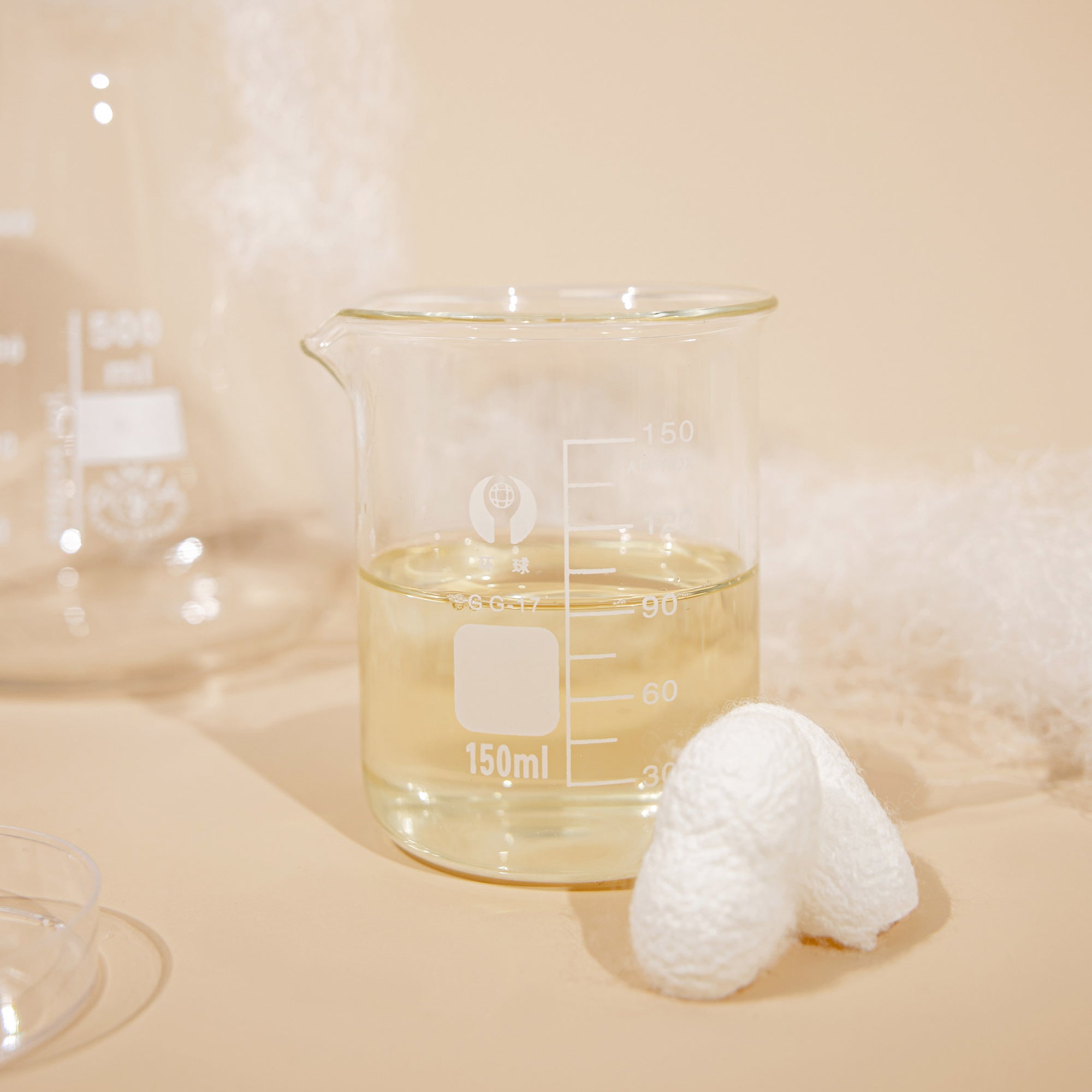 Transparency In The Silk Industry.
We are shifting the narrative of the silk industry, working towards building a cleaner industry through responsible sourcing and sustainable practices. 
Whilst we wish all of our products could be locally sourced, we are transparent about the fact that our exfoliators are currently sourced from our trusted and ethical supplier in Veneto, Italy.
We are excited to explore opportunities to support local economies as more businesses embrace "ahimsa" - a non-violent, cruelty-free method of harvesting silk.
Supporting Empowerment, Diversity And Environment Through Ethical Business Practices
Our pledge to ethical business practices extends to our partnerships with charities that share our brand values. By supporting Seresilk, you are contributing to the mission of creating a better future for those in need.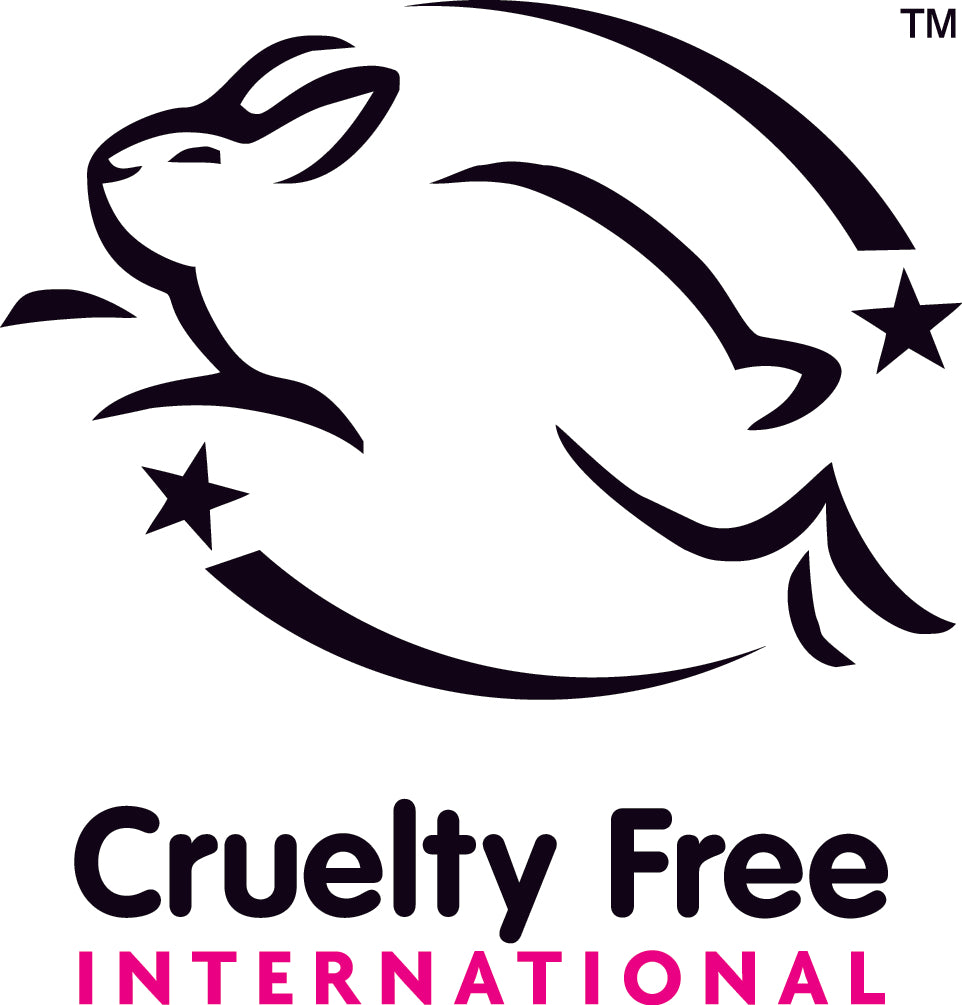 Proud to be Cruelty Free Accredited
Seresilk is proud to be approved under the Cruelty Free International Leaping Bunny programme!
This globally recognisable gold standard for cruelty free products includes adhering to a fixed cut-off date policy, monitoring all materials & products for animal testing ongoing and passing independent audits.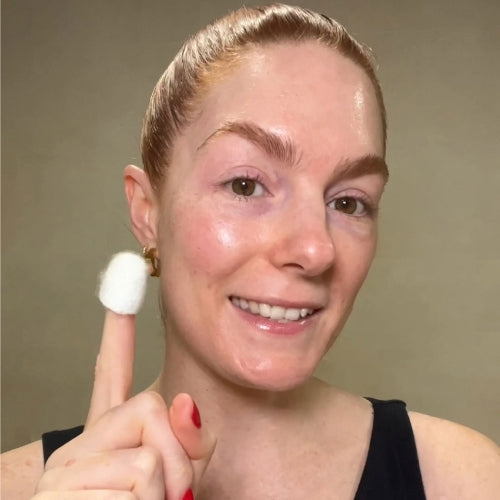 Unravelling the Silk Secret
Silk is nature's lightest but strongest natural fibre thanks to the 18 incredible amino acids that comprise the protein's structure.
These proteins help strengthen the skin's barrier, producing a shield around your skin to protect it from outside aggressors. This aids in hydration retention, helping to maintain the skin's barrier function and reduce fine wrinkles, smoothen texture for improved skin firmness and elasticity.
The 100% Pure Silk Exfoliator is an exfoliator like no other. As the exfoliator effortlessly glides over your skin, it delicately buffs away impurities, reducing inflammation and revitalising your complexion.